20th Anniversary in Beijing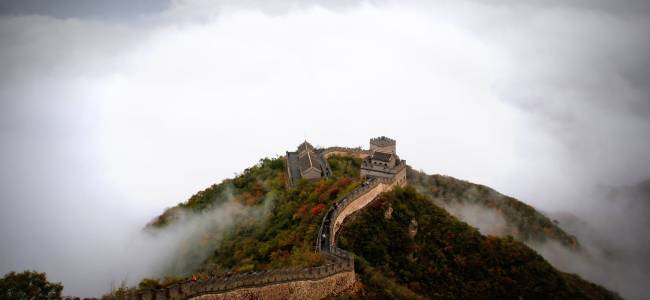 Morningside Music Bridge celebrated 20 years of global music making in Beijing, China, July 4-29, 2016.
Conceived of as a bridge between top music conservatories in China and Canada by Paul Dornian, then-director of the Mount Royal University Conservatory, and prominent businessman Andy Chan, Morningside Music Bridge was inaugurated in July 1997.
Participation now includes approximately 65 students annually— from Canada, China, Israel, Japan, Korea, Poland, Taiwan, New Zealand, the United States and many other parts of the globe.


Relive the celebration
Morningside Music Bridge celebrating 20 years (long version – 9:15)


Morningside Music Bridge celebrating 20 years (short version – 4:30)
Morningside Music Bridge celebrating 20 years: Vimeo (16:45)
Morningside Music Bridge is indebted to all the incredible international performing artists and mentors who have contributed so much to our students' success over our first 20 years. We especially thank those faculty members who have returned to the program time and again to help nurture these young artists, committed in their belief in Morningside Music Bridge's value in cultivating the great artists of tomorrow and helping make global music making a reality.


---
---